board of advisors
artists and industry professionals guiding and advising LMA
Oscar Winner for The Chronicles of Narnia: The Lion, the Witch and the Wardrobe
Emmy Winner for The Walking Dead
"When I heard Ve Neill was opening a makeup school I was ready to sign up and attend.
When I think of makeup, education and experience, I think of Ve Neill. Her years as a leader in our industry say it all. Why not learn from the best, and Ve is the Best!
Makeup, Education, Success = Ve Neill"
Emmy Winner for American Crime Story: The Assassination of Gianni Versace and Feud
When I am looking for school or higher education. I am looking for educators with experience. Ve is a legend and has the knowledge and experience to passed on to her students.
Ve was the first Makeup Department Head to hired me over 20 yrs ago. She was so nurturing and so generous with her knowledge with me on the set of AI. I know that's how she will be with her students"
Oscar Winner for Vice, The Curious Case of Benjamin Button, Mrs. Doubtfire and Bram Stoker's Dracula
"I've known Ve since I started working with Rick Baker in the 70's. We have worked on several projects together, and have both won the Oscar together for Mrs. Doubtfire. Ve is simply the best makeup artist I have ever known. She has done it all. And I am very happy she is opening Legends Makeup Academy. You will learn from the very best."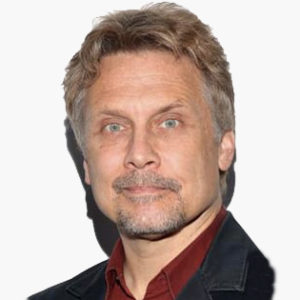 Emmy Nominee for All the Way, Guild Award Nominee for Deadpool and All the Way, HFCS Award for Best Makeup for The Disaster Artist
Owner and Curator of the Dick Smith Special FX Makeup Program
"I think the two most important things in any teacher are experience in the subject, and a genuine desire for the student to succeed and ideally surpass the teacher.
Ve and Lee have both of these qualities in abundance."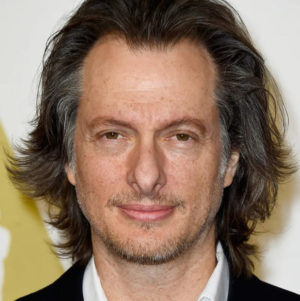 Oscar Winner for A Series of Unfortunate Events
Emmy Winner for Grey Gardens, The Shining and The Stand
"I seriously doubt, no, I know, I wouldn't be where I am in my career without the experience and wisdom I've gotten from Ve, and I'm not the only one! So many of us owe our careers to Ve and the opportunities she's afforded us.
I can't think of anyone a Makeup Artist would learn more from than Ve Neill. She's responsible for mentoring many of today's top artists and an opportunity like that could be career making… It certainly was for me"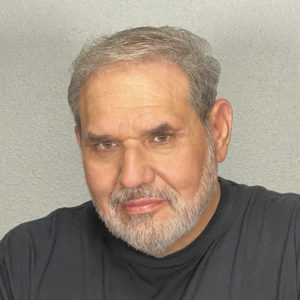 Emmy Winner for Westworld, Star Trek: The Next Generation and Alien Nation
"I have had the pleasure of working with Ve as part of her makeup team starting in the 1980s with "The Lost Boys" and "Beetlejuice," then on the first three "Pirates of the Caribbean" films. I consider Ve Neill to be one of the best Makeup Department Heads of all time.
I am pleased to know that Ve's Legends Makeup Academy will be where our industry's top Makeup Artist will be passing on their wealth of knowledge to the next generation."